Discover

the three villages on the National Register of Historic Places that comprise the Mill District.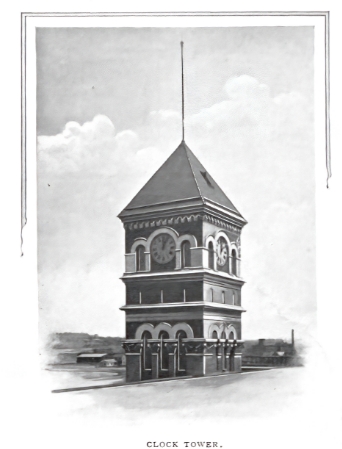 The History of the Mill District
Columbia

thrived because of the Mill District...when cotton mills drove the economy and when mill workers lived in the very houses that still stand today.
Locally-owned small businesses thrive in the Mill District. Consider the District's individuality and character when setting up shop.
Living in the Village has been the right move for our family. The Olympia Park is our 10-year-old's favorite place to fish! We come down here three or four times a week.
Amber C.
We love our home the Mill District! Heart pine floors, 12-foot ceilings, coal fireplaces, a canopied yard, and the best schools Richland One has to offer all just minutes from downtown.
Clara M.
Our son loves his teachers at AC Moore Elementary! I walk to USC athletic events to avoid traffic & always get there faster.
Adam O.
The Mill District is perfect for my lifestyle. I live just a few blocks from work and downtown.
Kim M.
Living next to Olympia Park is wonderful! I've been in my home for nine years and absolutely love it.
Archie C.
I've lived in the Mill District while attending the university and I'm planning to stay.
Will M.
It's so quiet. I like being able to walk to church and school.
Sarah G.